Our Mission

The purpose of the Corporation is to preserve and protect the environment and ecosystem of the Three Sisters Mountains, including their recreational access and historic value, and to support programs that promote and sustain that environment for the enjoyment of present and future generations.  The Corporation is a non-profit corporation organized and operated not for pecuniary profit, but exclusively for charitable purposes, to be achieved through the distribution and application of its funds for the following purposes:  

1. Youth Outdoor and Sports Education:
to introduce regional youth to outdoor activities and sports and educate them about the health benefits of an active lifestyle in order to improve life experiences for present and future generations of area residents throughout the Southern Adirondacks; 

2. Historic Preservation:
to preserve the unique historic character of skiing in the Southern Adirondacks, most notably through the preservation of the history relating to the 10th Mountain Division and Hickory Ski Center's unique historic lifts, trails and infrastructure; 

3.Environmental Education:
to educate visitors about the unique geological, ecological and environmental conditions found in the Adirondacks, and in particular, the upper Hudson River basin and the Three Sisters Mountains watershed to promote a culture that values the preservation of the region's unique environment and micro-ecosystems; 

4. All-Season Recreation:
to support the creation and expansion of recreational opportunities on the Three Sisters Mountains, including, but not limited to hiking, mountain biking, cross country skiing, birdwatching, snowshoeing, and alpine touring; 

5. Environmental Conservation: to protect and conserve the ecosystems found on the Three Sisters Mountains; and

6. Fundraising: to raise funds from the public and others to allow the Corporation to carry out its purposes


No substantial part of the activities of the Corporation shall consist in carrying on propaganda, or otherwise attempting to influence legislation.  The Corporation shall not participate in or intervene in (including the publishing or distribution of related statements or materials) any political campaign on behalf of or against any candidate for public office.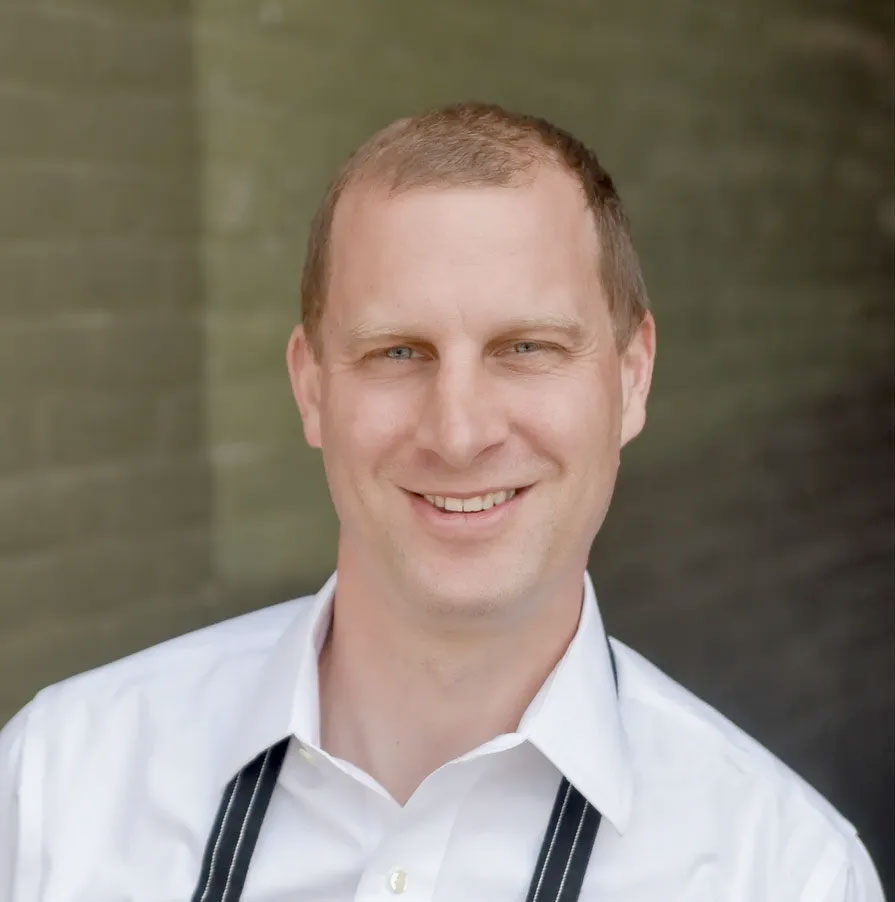 Clint Braidwood
Owner of the local retail giant, Saratoga Olive Oil Co., Clint brings extensive business and marketing experience to the Hickory board. His connection to Hickory runs deep. He learned to ski at Hickory as a child. His father learned to ski at Hickory as a child and his grandfather, and namesake, was part of the early beginnings at the mountain. Clint states, "Hickory runs through my veins. When I was asked to join the board it was a no-brainer. Hickory shaped me in such a positive way and I want other children to experience the magic of Hickory as I did".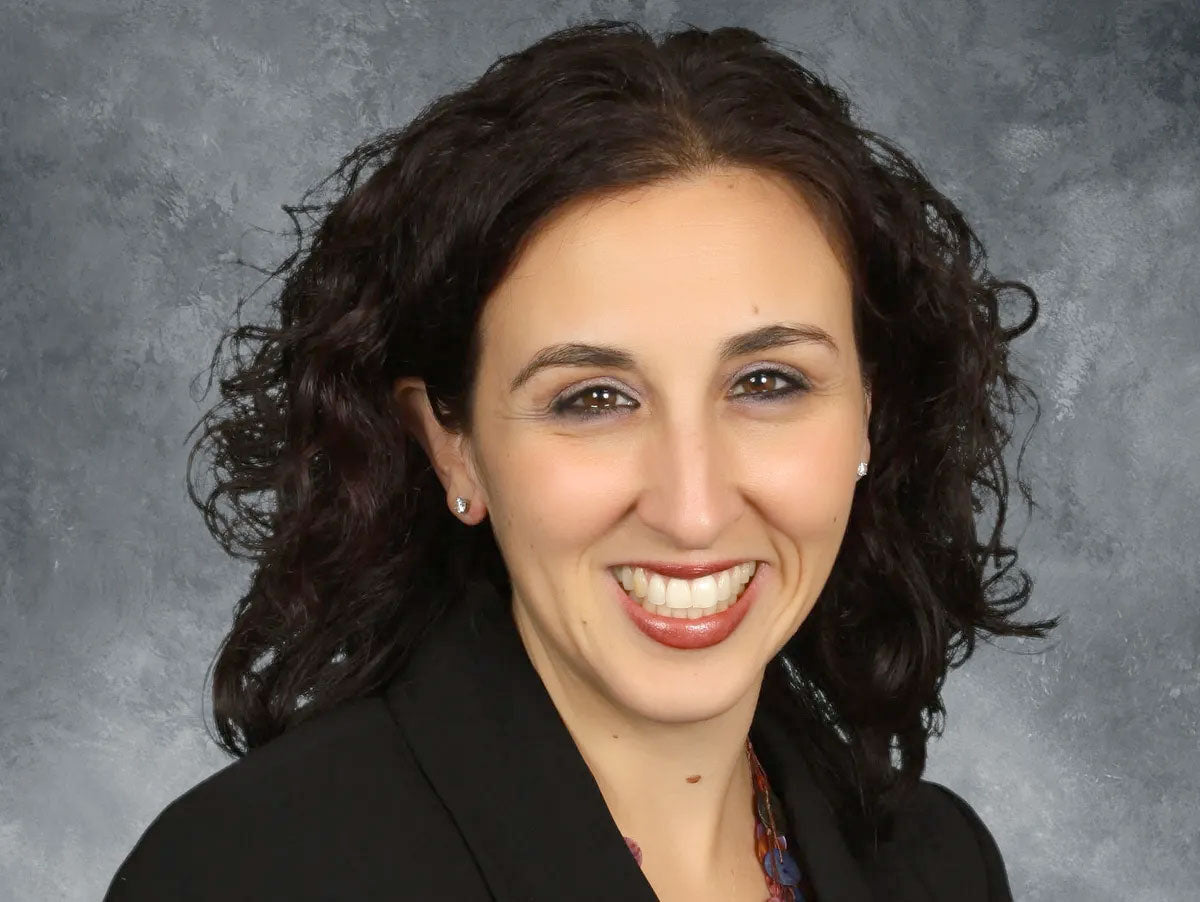 Stephanie Bitter
Stephanie currently resides in Clifton Park with my husband Josh, daughter Madylin (15), daughter Jacklyn (13) and dog Oliver (3). She is a partner at the law firm of Bartlett Pontiff Stewart & Rhodes, PC in Glens Falls, New York. Her first experience skiing was at Hickory on 1/1/83 -with hand-me-down equipment from the Connells- unmatched clothing- and my entire family learning how to ski the Bunny Hop all at the same time. Her life changed forever that day. After that, every weekend of winter was spent at Hickory with Dunkin Donuts for breakfast with Marie's hot chocolate and homemade chili for lunch that we had in our wooden backpack that we carted up to the lodge. Her family would get season tickets by putting in workdays religiously with a group that became our Hickory family. Her father did serve on the Board and, at a time, President. She brags to all she meets in the Greater Glens Falls area on how she learned to ski at Hickory. Any locals are always impressed and usually have a story of their Hickory experience. She can confidently say that she may not be great at sports, but her teenage girls can attest that she sure can ski!

Stephanie recalls a favorite Hickory memory, Her late father who at the end of a day at Hickory, as he was pulling out of the parking lot would ask, "Hey how many times did you ski the Windfall today?" This started after her first visit at Hickory. And it would be appropriate to tell the group that she was the only one in her family who Ski Patrol took down the mountain on the toboggan. Just once, though.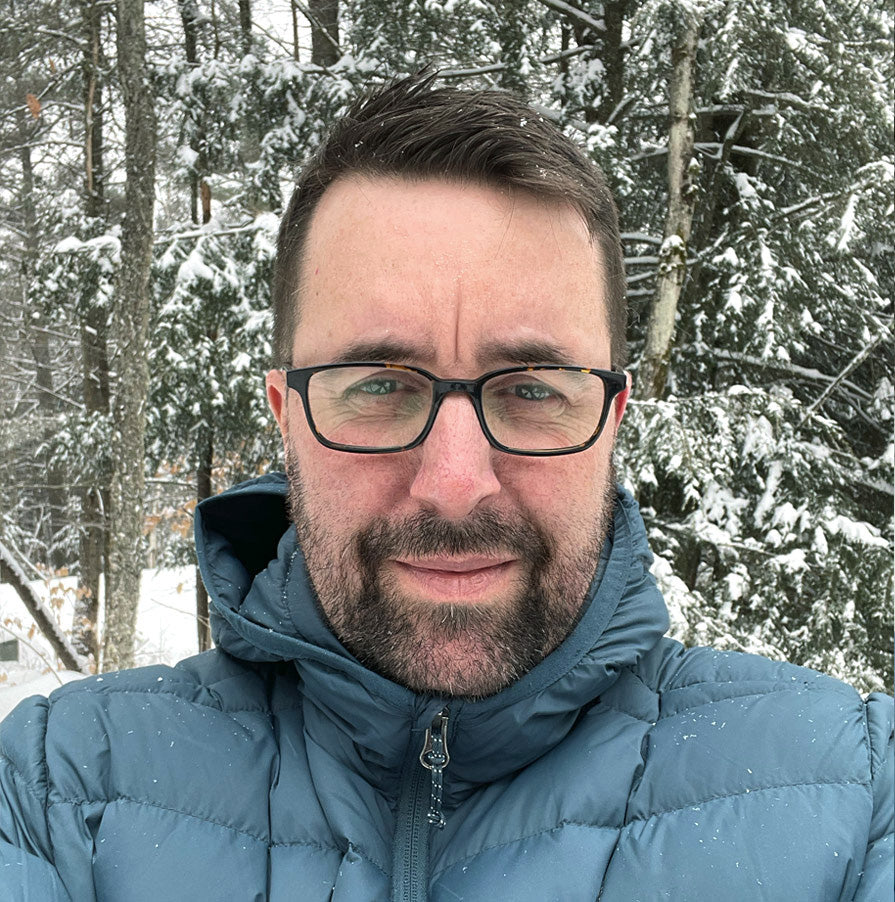 Paul Connally
Self-employed for 15 years specializing in branding, graphic design, web design, and marketing communications, Paul is excited to bring his expertise to the Hickory board.

Born in Vermont and raised in the Capitol District, he spent the last 20 years in Western NY (Go Bills!). Now settled in Bolton with his wife Heather, they enjoy all the Adirondacks have to offer.

Paul brings a passion for winter recreation and a deep appreciation for independent ski areas that stay true to their roots.

"I heard about Hickory about ten years ago and was disappointed to learn they had closed. When I became aware of Hickory's efforts to reopen, I jumped at the opportunity to get involved. Hickory is an Adirondack icon worth preserving, and I'm eager to see where we can take it. There's really no place like it."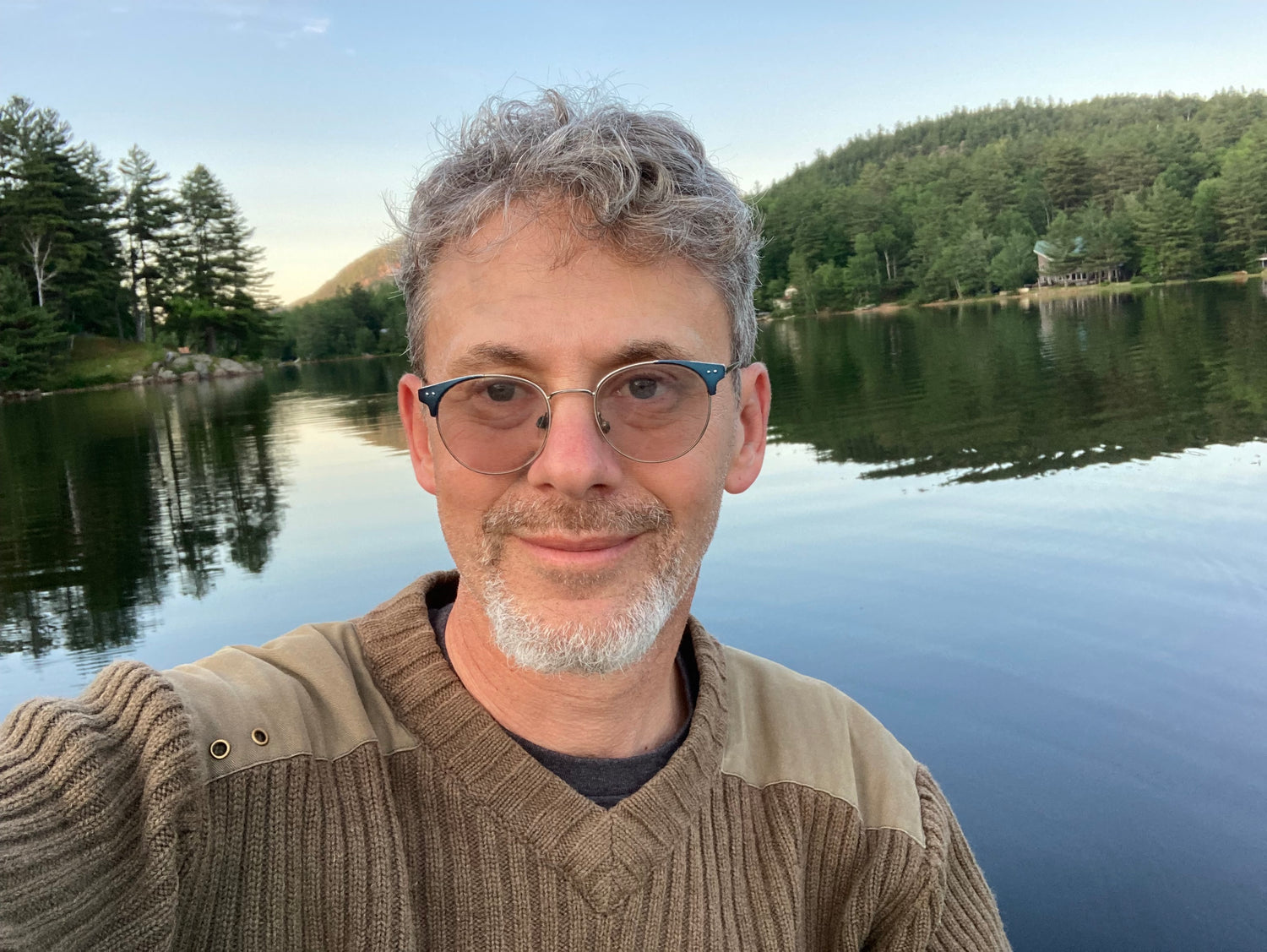 Ken Weine
Ken and his wife, Barbara, own a home on nearby Garnet Lake. A community organizer and lawyer by training, Ken has led the communications and marketing departments of several large nonprofits. He is currently the chief communications officer of The Metropolitan Museum of Art and previously led outreach at The New York Public Library, Consumer Reports, and Newsweek. Ken is an avid bicyclist, paddler, and hiker.  He says,  "Hickory's history is inspiring, and its natural beauty is stunning. We have an awesome opportunity to share it with all."